Mid Bucks Vale of Evesham 300
Description
307km cycling event starting from Aylesbury, Buckinghamshire, HP21 7QX. Controls at Charlbury, Tewkesbury, Shipston-On-Stour, Daventry, Buckingham and Aylesbury., plus 7 information controls.

The route is set up as a summer ride from Aylesbury, Buckinghamshire, out through The Cotswolds to Tewkesbury, then tracking the edge of the Vale of Evesham via Shipstone on Stour on to Daventry.

From Daventry it is a rolling country ride back to the start. There is also an opportunity to check progress on some "impressive" HS2 and EastWest Rail construction sites. This is the first year running this 300 Km Audax and unfortunately with the Covid-19 situation it is planned as an X-rated, unsupported event. The start time is 06.30h to fit in with cafe opening times for a good breakfast. There will be the option of a later start if arriving on the first train from Marylebone, contact the organiser for details if this suits. This event is for experienced Randonneurs, capable of riding long distances in all conditions, carrying all necessary food, clothing, spares, first aid etc. suitable for such conditions. Please may you be aware that Covid-19 case numbers may be low at the time of the event but the threat of Covid-19 and the risk of infection would still remain. Entries close 14 days before event with roadside start, postal finish, and no on the day entry in order to minimise social interactions at the start and finish. If you are not well or showing signs of Covid-19 then please do not attend. Proof of passage has to be obtained by the entrant at main controls which are at commercial outlets. Route sheet, GPX, etc., available by way of links below. Please note event entry may close early if rider limit is reached. All proceeds go to Holy Trinity, Aylesbury, working with all in church and local communities.
Event Date and Location
Distance:
300 km (307 km) in 20h28
Time:
06:30 to finish by + 02:58
Starting from:
Aylesbury, Buckinghamshire, HP21 7QX
Closing Date:
Sat 26 Jun 2021
Entries close at:
50 riders
Event Information
Speed:
15-30 km/h
Climb:
2763m
AAA:
0
Category:
BR
Body:
Aylesbury CC
Audax Points:
3
Organiser Information
Organiser:
Jocelyn Chappell
Email:
htjoshua55@gmail.com
Phone:
07763 249 776
Website:
The following extra information has been provided by the event organiser
For your own security, always virus-check any file you download before opening it. 
Facilities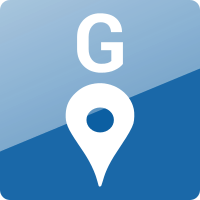 GPS files available from organiser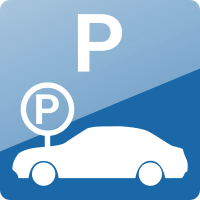 Parking at start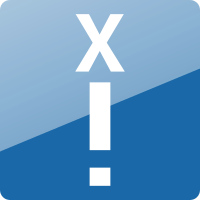 'shoestring' event, few or no facilities or AUK controllers
Start Location

Unable to display event map
Route Map
  Any material associated with this event is licensed under a Creative Commons Attribution-NonCommercial-ShareAlike 4.0 International License