Audax UK: Challenge yourself to go that bit farther
Get Started!
New to Audax? Audax UK is the world's largest long-distance cycling club, with a great range of rides from the short(ish) to the very (very) long. Find out what it's all about in New to Audax, then come and join us for a ride
This Month's Rides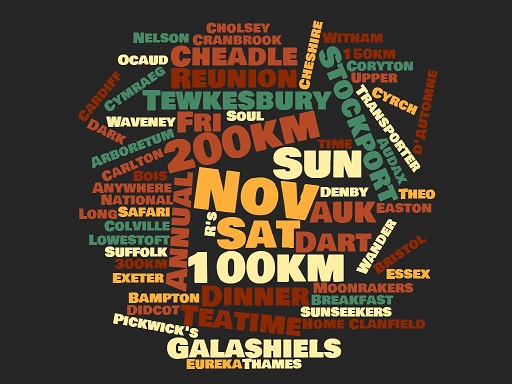 The Annual Reunion is on November 17th in Stirling, with a Dart to and from. Plus lots of other rides this month, from 50 to 300 km.
For full details go to the Ride Calendar
This Month's Rider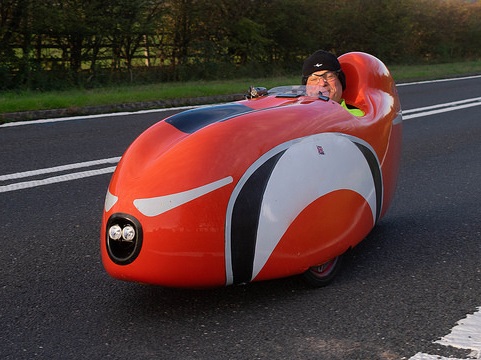 En route to Newmarket on the Cambridge Autumnal. Not surprisingly Ian got home first.
There was a big turnout for both the 100km and 200km events, which ran from Cambridge into Suffolk and back to the Arrivee in Girton Village Hall, with Ewa's now-legendary soup and baking. Ride organised by Cambridge Audax
Odometer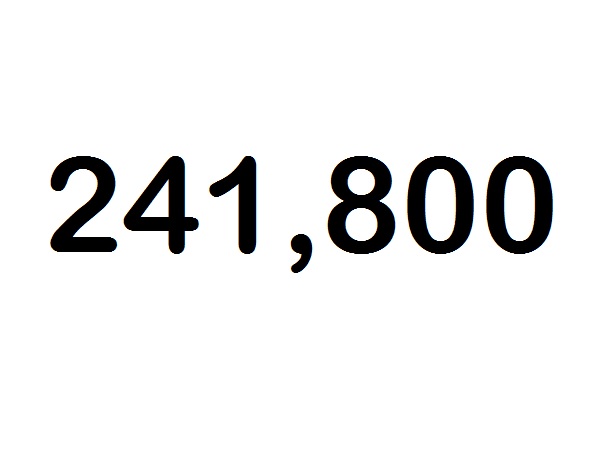 KM ridden so far on Randonneur rides this Audax year (and we only started in October!). Keep up the good work and choose your next ride
Paris-Brest-Paris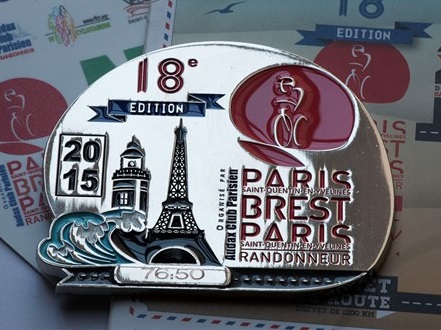 Renewals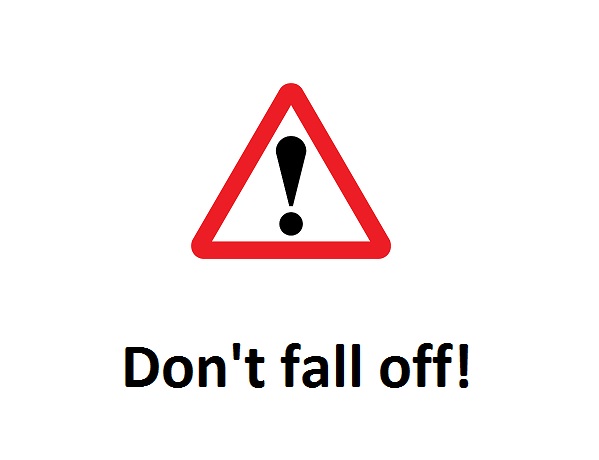 ... the membership register. It's membership renewal time, so make sure you've renewed in order to enter your 2019 events
Please note that whilst this website is in development, entering events and viewing results will redirect to the previous Audax UK website.