Do It Yourself (DIY) Events
Purchasing a brevet card and entering a DIY ride will redirect to our previous website aukweb.net..
Only available to members of Audax UK, each DIY version has a different validation process. 
1.  Purchase a Brevet Card which includes the entry fee, in advance from an organiser who is also the validator. Please note that not all organisers process DIY events by GPS    
2. Choose which type of DIY and complete the two-stage enrolment process
3. Upon completion of the event, submit the completed route for validation using the relevant process depending upon which type of DIY is being submitted.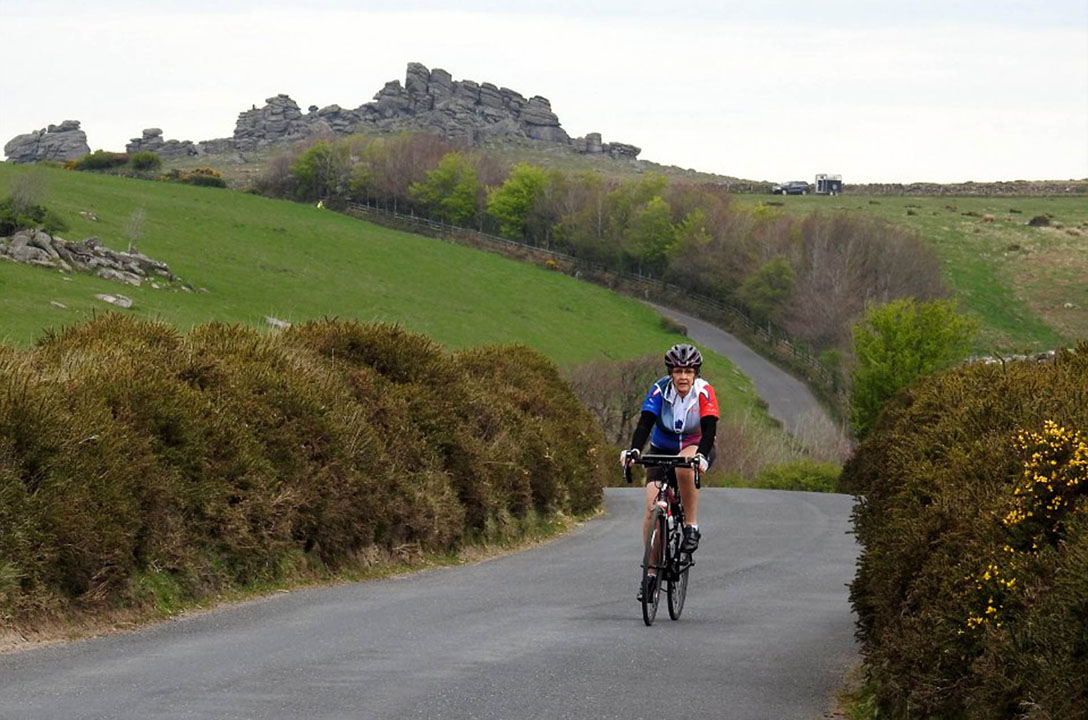 ;