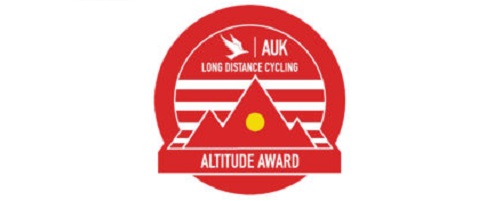 The original Audax Altitude Award is for obtaining 20 AAA points over any period of time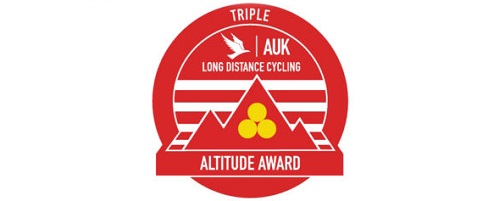 The Triple (3x) Award is for completing 3 AAA awards over any period of time i.e. for obtaining 60 AAA points in total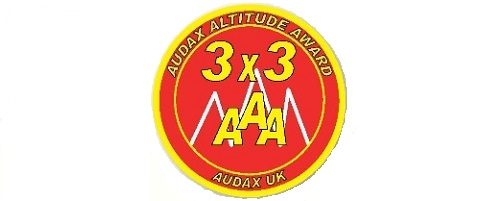 The 3x3 Award is for completing 3 Triple Awards over any period of time i.e. for obtaining 180 AAA points in total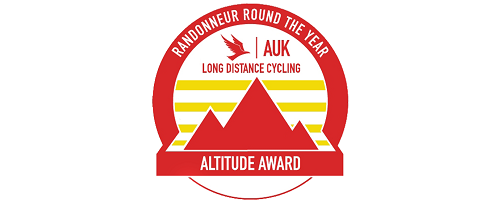 AAA Round The Year Award or AAARTY, for riding a AAA event in each of 12 consecutive calendar months. Any calendar or permanent or DIY event of any distance qualifies as long as it has AAA points. The same event can be repeated in different months and still count each time. The award has to be claimed.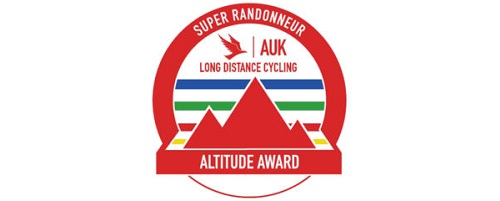 The AAA Super Randonneur Award is for completing an SR series in one season which is composed entirely of AAA events. Any event which can be included in an SR series can also be included in an AAA Super Randonneur series, and a longer event can be counted as a shorter one as long as it has AAA points. The award has to be claimed.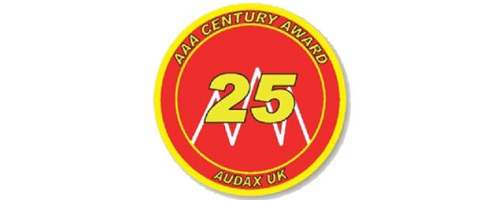 The AAA Century award is for obtaining 100 AAA points all in one season. 
For those who don't have the time or the inclination to aim for the AAA Century award in a season, there is also an AAA Quarter Century award for 25 AAA points, and an AAA Half Century award for 50 points. And for the totally committed AAAddict an AAA Double Century award for 200 points. Only one award of each kind is allowed in a season, i.e. one Quarter Century, one Half Century, one Century etc. The awards have to be claimed, and claims are accepted from the 2009 season onwards.