Join the Club
Become a member of Audax UK and discover the opportunities and benefits of the UK's only long distance cycling club.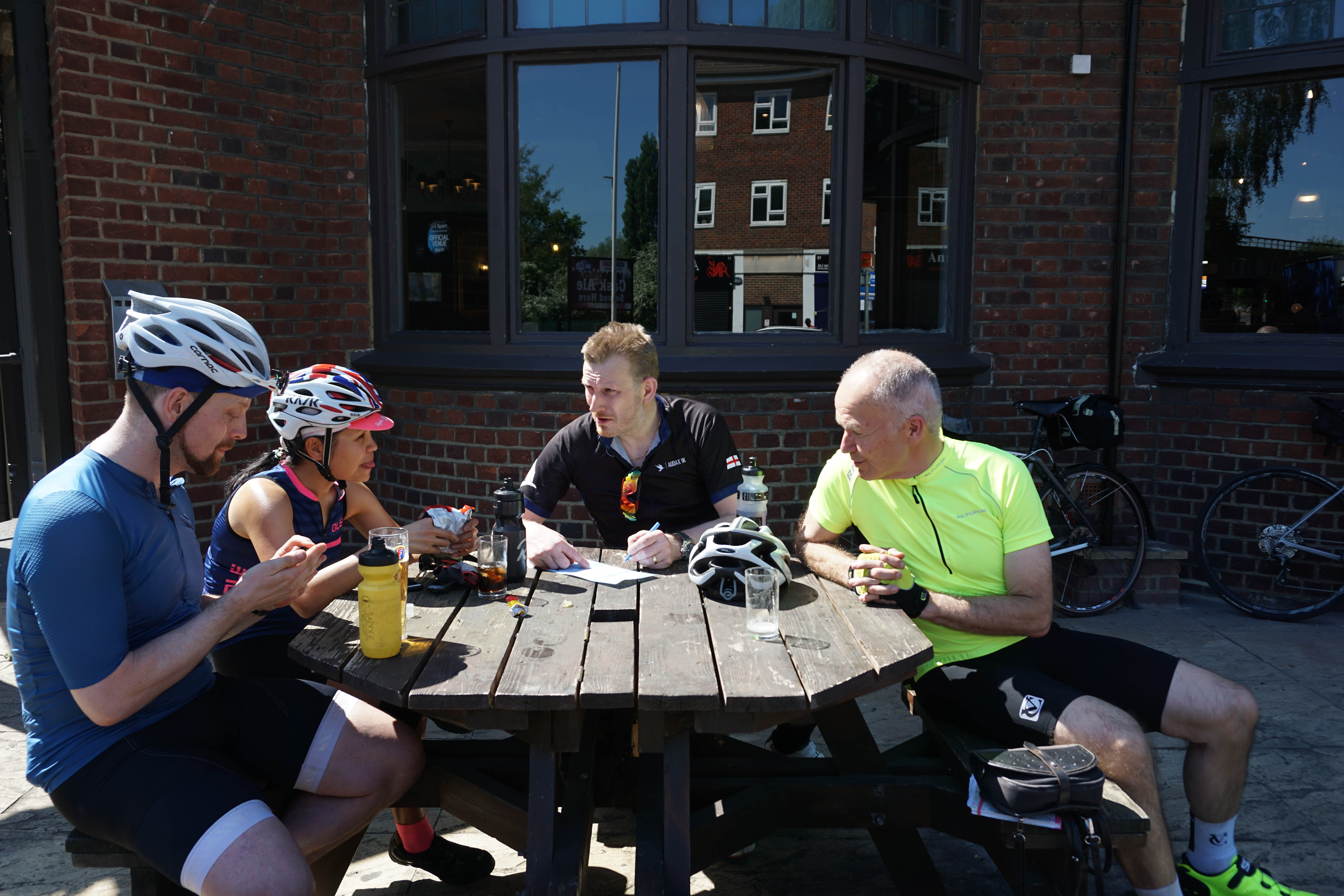 Join now for as little as £23* for your first year and £18 for subsequent years. Benefits include:
Reduced entry fees for events 
Online results and points for validated events
Arrivée, Audax UK's quarterly magazine
Up to date details of events 
Priority entry to London-Edinburgh-London and other prestigious events, along with entry to members-only events
Inclusion of your results in the Audax UK Awards and Championships structure
The opportunity to become an event organiser
Invitation to the Annual Reunion
3rd-party insurance while participating in AUK events 

within the UK (restricted to those normally resident in the UK)

Access to the members-only web Forum 
Membership Fee Options
You can join for one year for £23 or for five years for £77.
Annual membership after that is £18; five year membership is £72
*Overseas members pay a postal surcharge of £9 per annum. 
More than one cyclist in the house? Household membership is available for £6 per additional person sharing an address. Each member gets the same benefits as a standard member, but only one copy of Arrivee is sent to the address. Five year household membership costs £24 per additional person.
Life membership is available, free, to anyone over 65 who has been a paying Audax UK member continuously for 10 years.
Our membership year runs from January to December, but join late in the year and we will subscribe you through to the end of the following year.
Further details on how to join Audax UK here (link to old website).