A Permanent Event is an event along a predetermined route created by an Event Organiser and validated by Audax UK. Some are Permanent versions of established and popular Calendar events, others are only available as a Permanent event. As well as routes in the UK there are also Permanent Events abroad (Permanent Events on Foreign Soil - PRoFS), some with challenging rides over long distances, mountains or both!
At the discretion of the organiser, some Permanent events may allow riders to start from any point around the route, not just at the nominated start. This is not guaranteed so it is important to check with the organiser first.
The entry process for Permanent Events is broadly the same as that for Calendar Events. Once payment has been received the Event Organiser will forward the route (as a printable version or as a GPS) and a Brevet Card along with any details that may be useful or relevant for the ride. 
Unlike Calendar Events, they can be ridden on any date chosen by the rider. For some events this date must be notified in advance, but some Organisers will not insist on a specific date which gives the opportunity to select a day with better weather.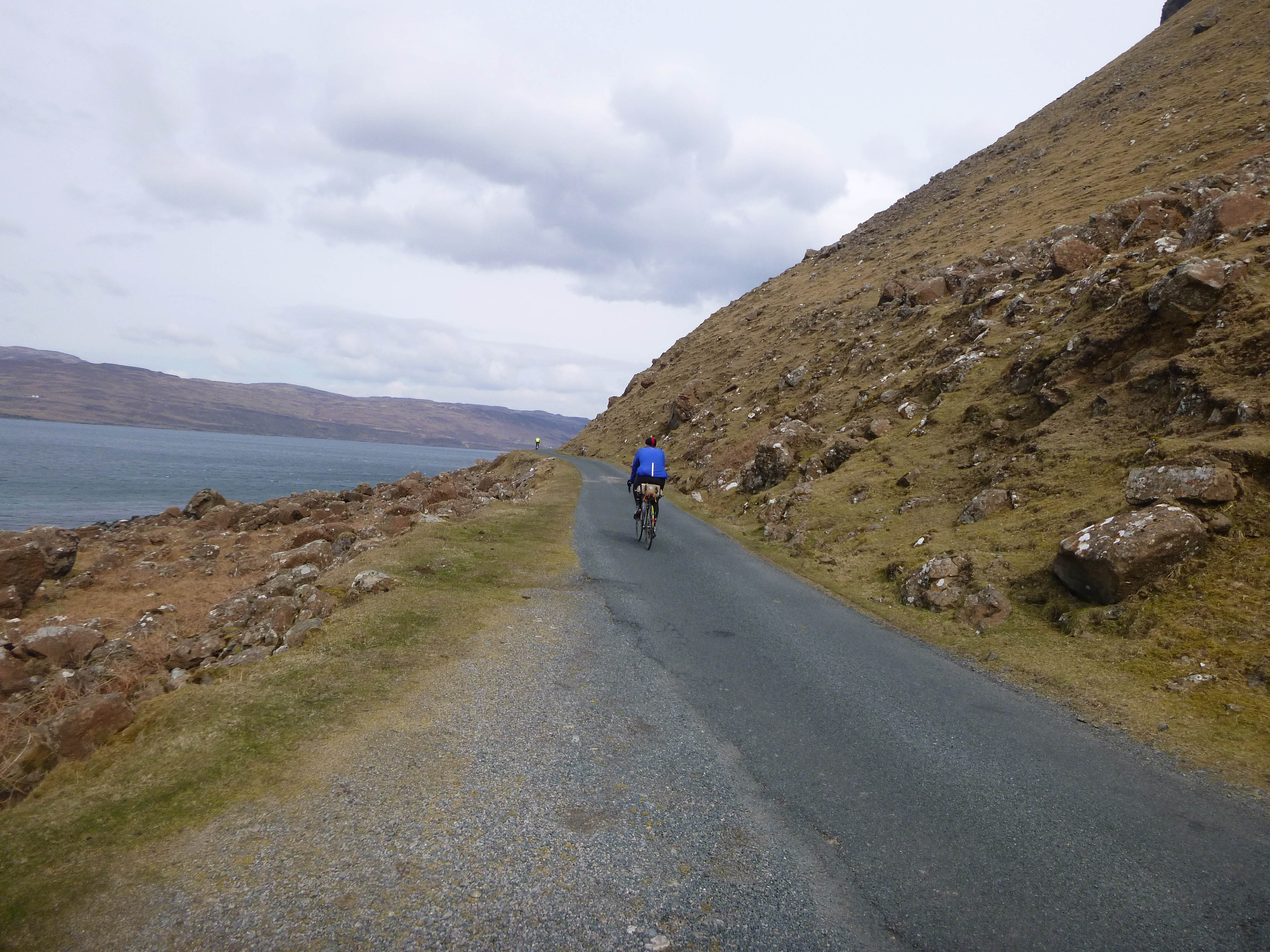 ;
Cycling Self Sufficiently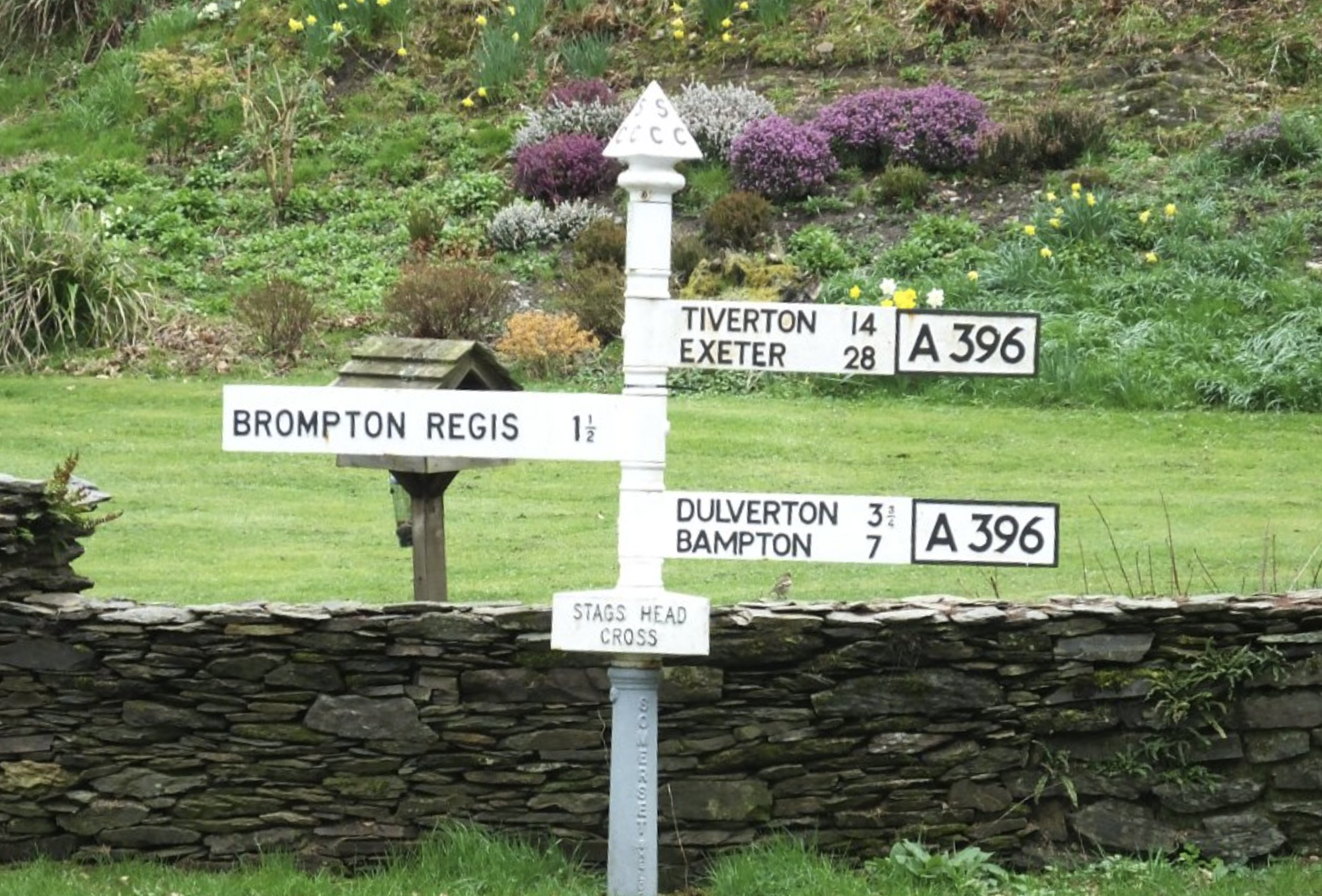 ;
As with Calendar Events, the completed brevet card is required in order to obtain validation. However, unlike a calendar event, there won't be anyone there on behalf of the organisers so it's essential to obtain some form of proof of both the time and location of the start and finish, as well as the controls along the way
Proof of passage could include a receipt from a cash machine, café, shop or garage, for example.  The key requirement is that it has an automatic time and date printed on it. 
In some cases, organisers will accept a GPS track as proof of passage, but this is still relatively rare. More information about find out how to check whether a ride is offered with GPS validation and how to use this option here.
Validation
Upon completion – up to a maximum of 14 days after the event, the Brevet Card, receipts or GPS file need to be sent to the organiser who will validate that the completion time and distance were met.  
Once validated, the details including the points are added to the events record and also updated to the website. The Brevet Card is then usually returned to the rider.  
The current list of Permanent Events can be found here. 
To help riders identify events in their area, AUK member Phil Whitehurst, has created a website that aims to show the locations of the start points and controls of many Permanents, but this information is not provided or updated by AUK.
;