Audax UK: Challenge yourself to go that bit farther
Get Started!
New to Audax? Audax UK is the world's largest long-distance cycling club, with a great range of rides from the short(ish) to the very (very) long. Find out what it's all about in New to Audax, then come and join us for a ride
This Month's Rides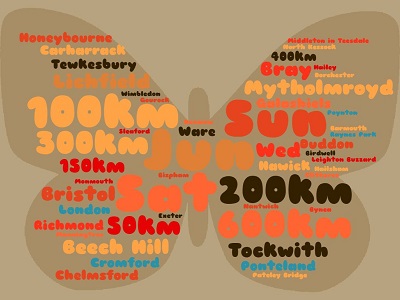 June brings plenty of rides at all distances from 50 km to 600km, including more PBP qualifiers. On Wednesday 26 Jun there is the rare opportunity to ride a midweek calendar event-  the London Sightseer, which probably has the longest routesheet of any AUK 100km ride!
Full list here
This Month's Riders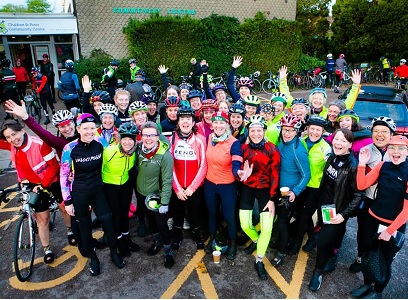 The women who rode London-Wales-London on 4th May - probably the highest proportion of women ever entering a longer AUK event, partly thanks to encouragement from organiser Liam FitzPatrick. Of course all the women then actually had to ride their bikes - a task not made any easier by the unseasonal cold weather overnight. Chapeau all.

Please note that whilst this website is in development, entering events and viewing results will redirect to the previous Audax UK website.