Audax UK: Challenge yourself to go that bit farther
And the Winners are...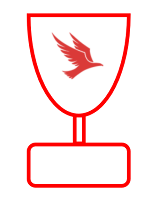 The Audax Annual Awards Ceremony was held at the Northallerton Reunion on 16 November. For the full list of winners click here
It's Renewal Time...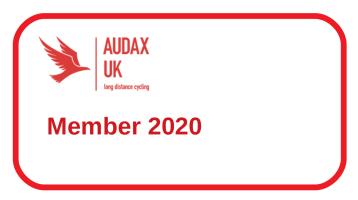 Don't forget to renew your membership before the end of the year. For more details click here
---
Get Started!
New to Audax? Audax UK is the world's largest long-distance cycling club, with a great range of rides from the short(ish) to the very (very) long. Find out what it's all about in New to Audax, then come and join us for a ride
---
This Month's Rides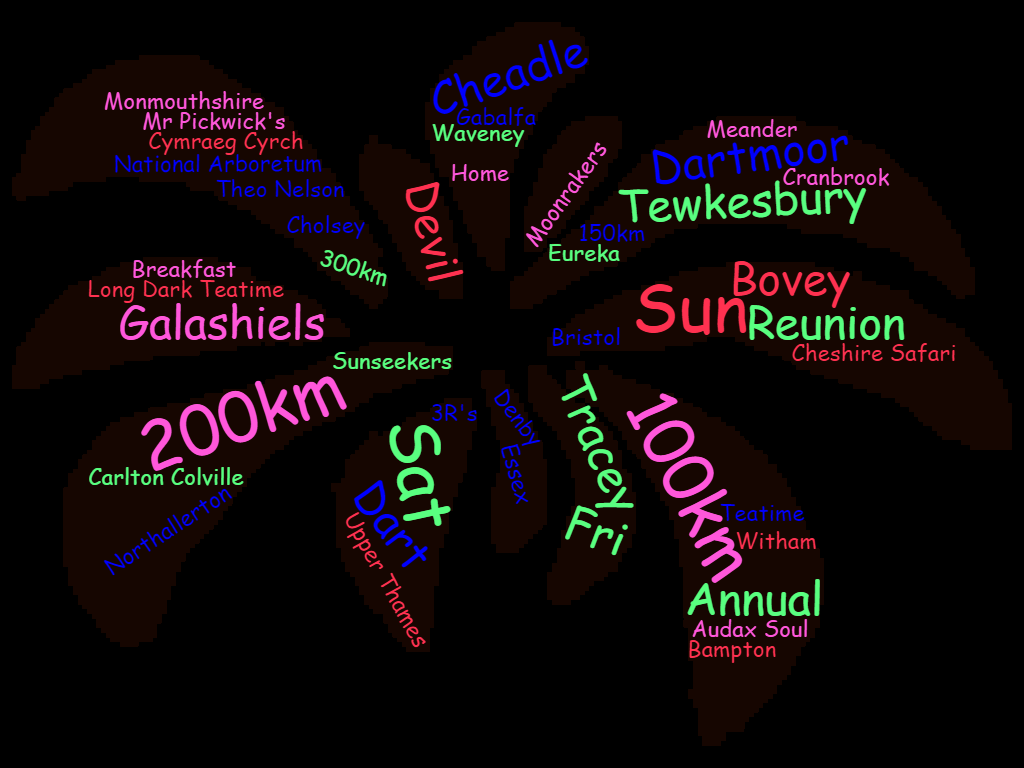 Light up your November with a great audax ride as well as fireworks. Distances from 100 to 300km. In Scotland "Long Dark Teatime of an Audax Soul" captures the feel of the last 50 kilometres of a ride as the days get shorter, and further south there is a chance to go on a "Cheshire Safari" with a hazard you don't usually see on a route sheet - "Beware of the Elephants!"
This Month's Rider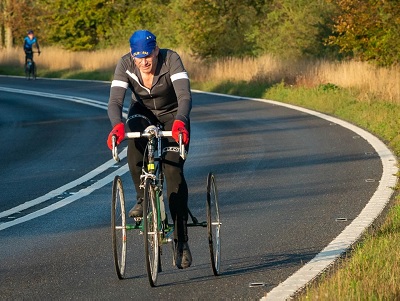 Dave Minter on a classic machine riding the Cambridge Autumnal - and making it look easy...
Why would it be hard to ride a tricycle? "Imagine riding a sailing catamaran on the road. Like a catamaran, the trike won't lean into a turn, but will lift a side up into the air. Simple turns can become tippy, exhilarating stunts". (more at Classic Cycle)
---
---
2018-19 Final Score
Our

8,349

members have ridden

4,393,569 km

on the

573

calendar events (plus more on perms and DIYs, and PBP results are not in yet)
We've had

22,237

calendar ride entrants and

2,487

members have ridden at least 200km in a single event.
The rider with the most km clocked

28,000!