Audax UK: Challenge yourself to go that bit farther
2019 Annual Reunion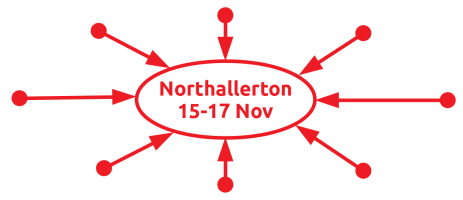 All members are invited to join us for the Annual Reunion on 15-17th November. For more details click here
Get Started!
New to Audax? Audax UK is the world's largest long-distance cycling club, with a great range of rides from the short(ish) to the very (very) long. Find out what it's all about in New to Audax, then come and join us for a ride
This Month's Rides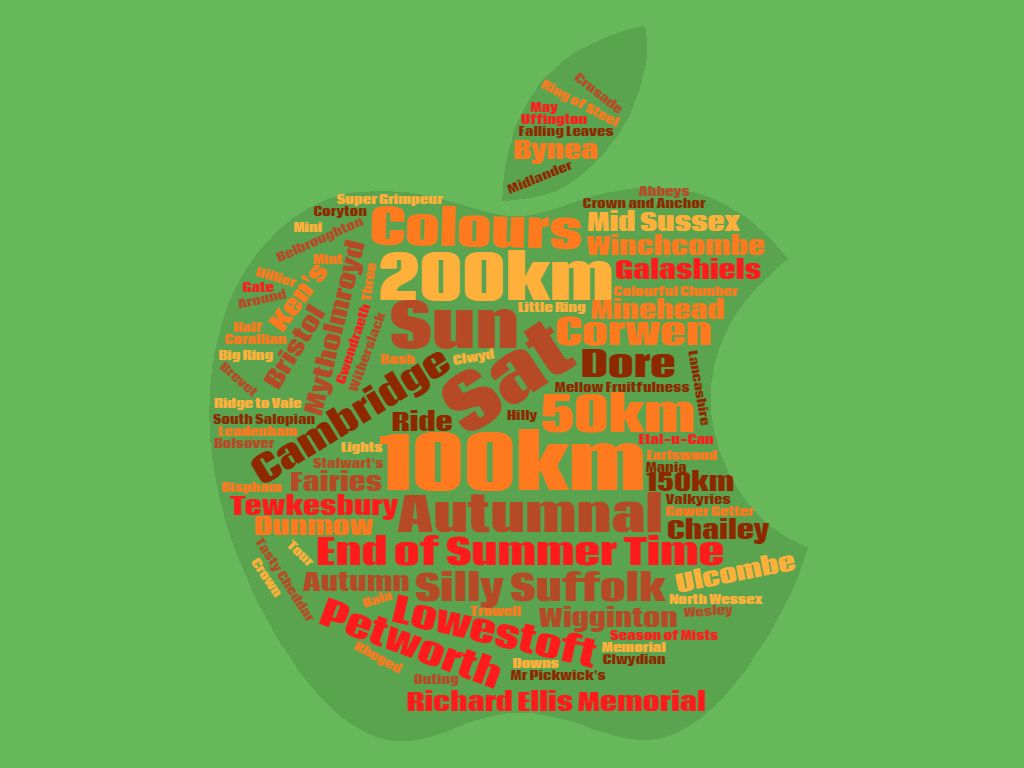 A new AUK year and a new season brings a high proportion of rides this month with either "autumnal" or "colour" in their names, with some "mellow fruitfulness", "seasons of mists" and "falling leaves" also in the mix. Nothing longer than 200km but plenty of AAA points on offer, and starts all around the country from Somerset to Suffolk and the Gower to Galashiels.
This Month's Rider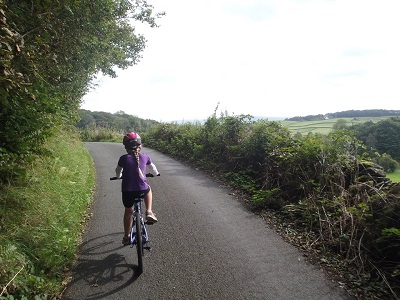 Emily's 50km DIY Cumbria.
From last month's PBP 2019 riders to a possible entrant for PBP 2031? This is Emily (age 8) on her fifth 50km DIY ride in Cumbria, and now the proud holder of a Brevet 250 award. Apparently she is already familiar with the supermarket car park picnic stop and has been known to say "it's not on Strava so we haven't done it yet"!
---
2018-19 Final Score
Our

8,349

members have ridden

4,393,569 km

on the

573

calendar events (plus more on perms and DIYs, and PBP results are not in yet)
We've had

22,237

calendar ride entrants and

2,487

members have ridden at least 200km in a single event.
The rider with the most km clocked

28,000!