Audax UK: Challenge yourself to go that bit farther
And the Winners are...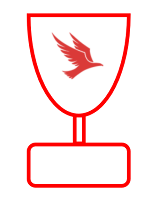 The Audax Annual Awards Ceremony was held at the Northallerton Reunion on 16 November. For the full list of winners click here
It's Renewal Time...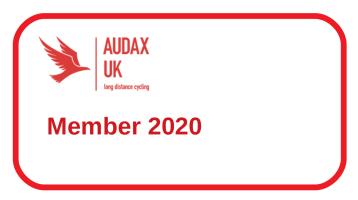 Don't forget to renew your membership before the end of the year. For more details click here. If you have completed a direct debit mandate form then please note we are processing these in batches so there may be a week or more until you receive the payment request. However please be assured that if you fill it in by Dec 31st we will renew your membership before it lapses.
---
Get Started!
New to Audax? Audax UK is the world's largest long-distance cycling club, with a great range of rides from the short(ish) to the very (very) long. Find out what it's all about in New to Audax, then come and join us for a ride
---
This Month's Rides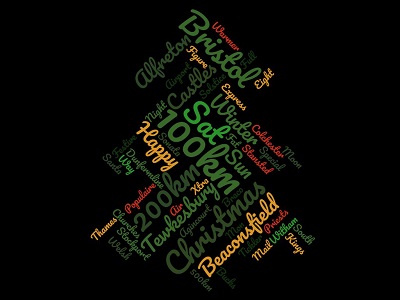 December may be the month with the least daylight but there is still Audax fun to be had in many parts of the country. Celebrate the full moon with this 100km from Bristol, the solstice with a 200km from Stockport or try the Santa Special from Colchester. Want more kms? There's the Full Fat Festive 500.
This Month's Riders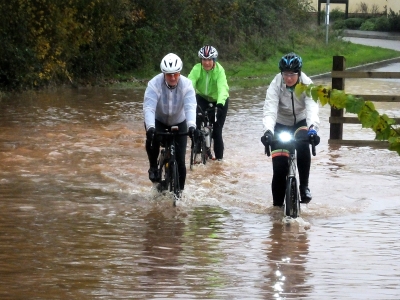 It takes more than a bit of water to stop an audaxer! A tricky section on a very damp edition of Sarah Britton's Breakfast in Bampton ride, but lots of successful finishers and a good time had by all. Probably took a couple of days to dry out the cycling shoes though...
---
---
2018-19 Final Score
Our

8,349

members have ridden

4,393,569 km

on the

573

calendar events (plus more on perms and DIYs, and PBP results are not in yet)
We've had

22,237

calendar ride entrants and

2,487

members have ridden at least 200km in a single event.
The rider with the most km clocked

28,000!