Challenge yourself to go that bit farther...
Covid-19 Update 2 April 2021
We now have a dedicated page with a summary of the current restrictions for each part of the UK, plus a listing of the anticipated future changes.  It also links to another with all the guidance, behaviour code and risk assessment documents.
We will endeavour to keep this up to date although it is a fast moving situation. We recommend you also check the AUK forum for any recent announcements (use the link from your member dashboard).
---
Get Started!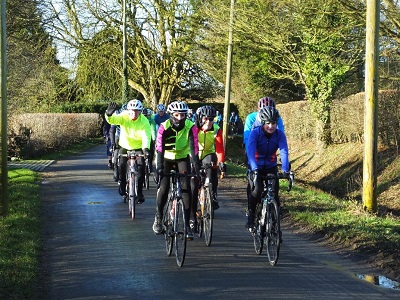 The Flapjack from Chippenham.
New to Audax? Audax UK is the world's largest long-distance cycling club, with a great range of rides from the short(ish) to the very (very) long. Find out what it's all about in New to Audax, then come and join us for a ride.
Although calendar events have restarted, due to ongoing Covid-19 restrictions there will not be as many events as in normal years and they might not take as many entries as usual. So you may also want to look at permanent and DIY rides.
Rider of the Month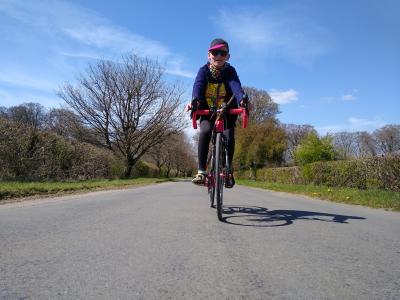 At last we have some riders! Here's Rufus (age 9) on the Air Mail 200 (helpers) in April 2021. His 4th 200 and his toughest so far. Surely a candidate for the Peter Tandy trophy here!