Audax UK: Challenge yourself to go that bit farther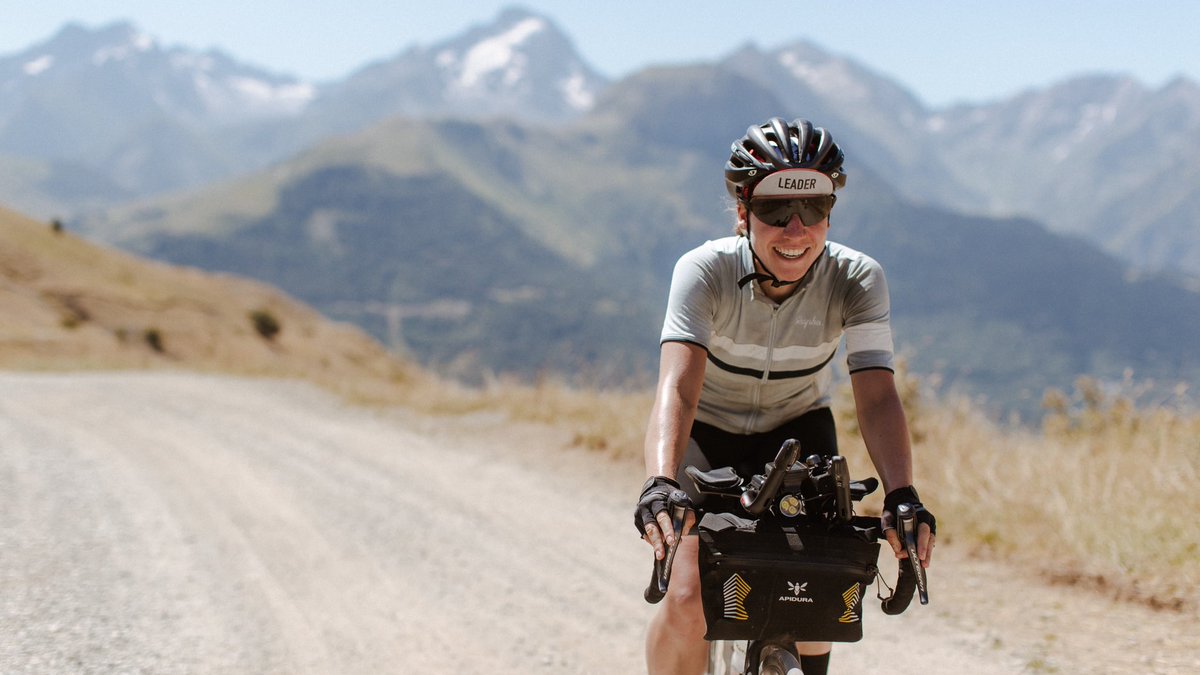 TCR No 7
Massive congratulations to Audax UK member Fiona Kolbinger who has won the 7th Transcontinental Race. She has just cycled 4000km from Bulgaria to Brest in 10 days, 2 hours and 48 minutes.
She wasn't the only AUK member taking part, several are still cycling out there now, you can find out more and track their progress here.
Photography by Angus Sung © (https://www.angussung.co.uk/) for The Transcontinental Race (https://transcontinental.cc)
Get Started!
New to Audax? Audax UK is the world's largest long-distance cycling club, with a great range of rides from the short(ish) to the very (very) long. Find out what it's all about in New to Audax, then come and join us for a ride
This Month's Rides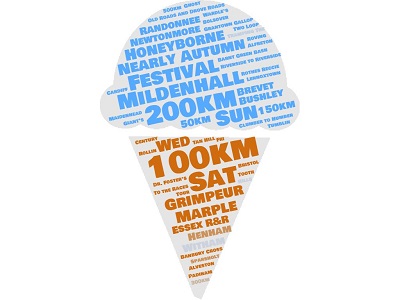 Mostly 100 and 200km rides, but still plenty of interest. Mildenhall Festival offers a bank holiday treat of 5 rides from 50 to 300km. Old Roads and Drove Roads takes advantage of the annual opportunity to visit the lost village of Imber on Salisbury plain. For anyone near the Peak District there is a series of midweek 100km grimpeurs like this. Full list here.
And of course there is that French ride....
This Month's Riders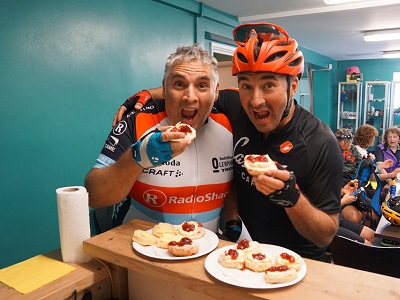 Brothers Andrew and Jonty tucking into a Devon Delicacy (or three!) at the end of the Devon Delight 100km from Newton Abbot, organised by Graham Brodie. This popular ride runs on the same day as a 200km event with 3 AAA points. Not yet in next year's calendar but if you can't resist a scone keep a look out when the new season's rides are published.
---
PBP - Not long to go...
Just a few weeks in fact -  here's a video showing the 2015 ride, from the handlebars, made by Ryan Hamilton from the US. Also worth looking at is this one, which was made for Brooks (saddlemakers) and gives some good feedback from participants. If you're entered, best of luck with the ride, and if not, watch the videos and plan for 2023!
---
AUK this year