Challenge yourself to go that bit farther...
Covid-19 Update 2 April 2021
We now have a dedicated page with a summary of the current restrictions for each part of the UK, plus a listing of the anticipated future changes.  It also links to another with all the guidance, behaviour code and risk assessment documents.
We will endeavour to keep this up to date although it is a fast moving situation. We recommend you also check the AUK forum for any recent announcements (use the link from your member dashboard).
---
Audax UK AGM 2020
This year's AGM is to be held as a virtual event on Saturday 15 May 2021. The agenda is here. All members with a valid registered email address should receive an email about this on Monday 26 April and the voting site will be live from that date. If you don't receive your mail please contact membership@audax.uk (after checking spam/junk). Please note that if there is only one valid email address for a household, you will receive more than one email, each one has a unique voting link so all in the household can vote. Click here for the AUK Annual report (AGM 2019-20 section)
Audax UK Annual Awards
Although there will be no championship awards this year, we are still hoping to make awards in several other categories. Please see this news article for details, including how to make nominations
---
Get Started!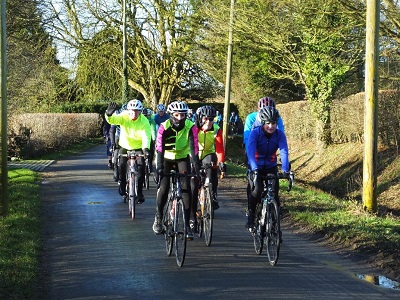 The Flapjack from Chippenham.
New to Audax? Audax UK is the world's largest long-distance cycling club, with a great range of rides from the short(ish) to the very (very) long. Find out what it's all about in New to Audax, then come and join us for a ride.
Although we have opened up some calendar events for entry based on expected lifting of Covid-19 restrictions, there will not be as many events and they might not take as many entries as usual. So you may also want to look at permanent and DIY rides.
Back on the Bike!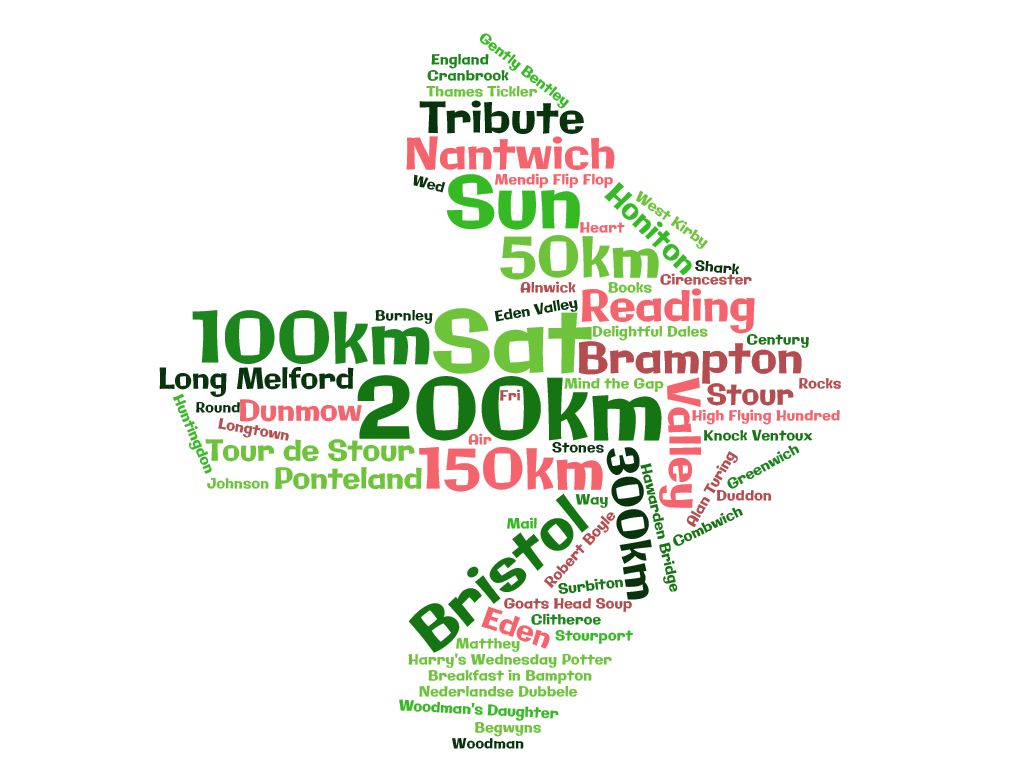 Finally... we can get going. No rider of the month last month as there were no rides, but there are now (although no Arrows...). Visit the calendar or choose a permanent ride, and get back on the road.
---
AUK Members Survey
An initial analysis of the responses to the AUK Members' Survey is here. More detailed analysis is in progress, and will feed into the next edition of the AUK strategy