The ACME Grand - Further West
Description
1004km cycling event starting from Witham, Essex. Controls at Buntingford, St Neots, Towcester, Banbury, Tewkesbury, Chepstow, Tonypandy, Llandovery, Lampeter, Port Talbot, Barry, Chepstow, Pershore, Wellesbourne, Towcester, St Neots, Buntingford and Witham., plus 1 information control.

We're just going over to see the neighbours! An X-rated event for experienced randonneurs. Arrange your accommodation [recommendations on the information sheet] and schedule. Manned/postal finish. Medal included.

Uses part of the 'Gavin and Stacey' 400km permanent route to South Wales, taking in the Cotswolds, Forest of Dean and Welsh Valleys. Unlike last time [2018], goes direct to the Rhondda, Llandovery and further west to Lampeter, returning via the Black Mountain and flatter route through Port Talbot. Route then returns via Cardiff and Newport, the Forest of Dean and the Vale of Evesham to rejoin the outbound route at Towcester. Several 'budget hotels' located at strategic points on or near the route. As last time, the intention is to hold an ACME 'Tea and Welsh Cakes' party on the Black Mountain.
Event Date and Location
Distance:
1000 km (1004 km) in 75h00
Time:
11:00 to finish by + 14:00
Starting from:
Witham, Essex
Fee:
£6.00 (£7.00 when paying with PayPal)
Closing Date:
Event has been cancelled
Please Note:
This is a cancelled event - it was previously listed but is no longer being run. Note that events that have been postponed are not marked 'C' - they will be found later in the Calendar, marked with a 'D'
Event Information
Speed:
13.3-30 km/h
Climb:
11000m
AAA:
9.25
Category:
BRM
Body:
Audax Club Mid-Essex
Audax Points:
10
Organiser Information
Organiser:
Thomas Deakins
Email:
tom.deakins@btinternet.com
The following extra information has been provided by the event organiser
For your own security, always virus-check any file you download before opening it. 
Routesheet:
GPS:
No Route GPS file uploaded
Facilities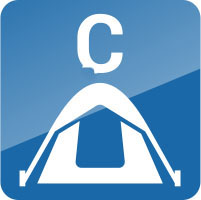 Camping near start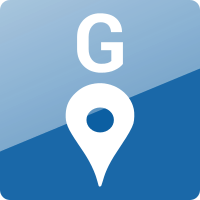 GPS files available from organiser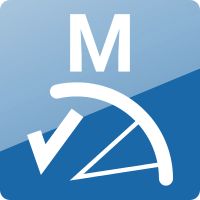 Mudguards required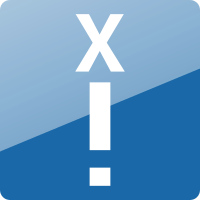 'shoestring' event, few or no facilities or AUK controllers
Start Location

Unable to display event map
Route Map

No route map image supplied
  Any material associated with this event is licensed under a Creative Commons Attribution-NonCommercial-ShareAlike 4.0 International License